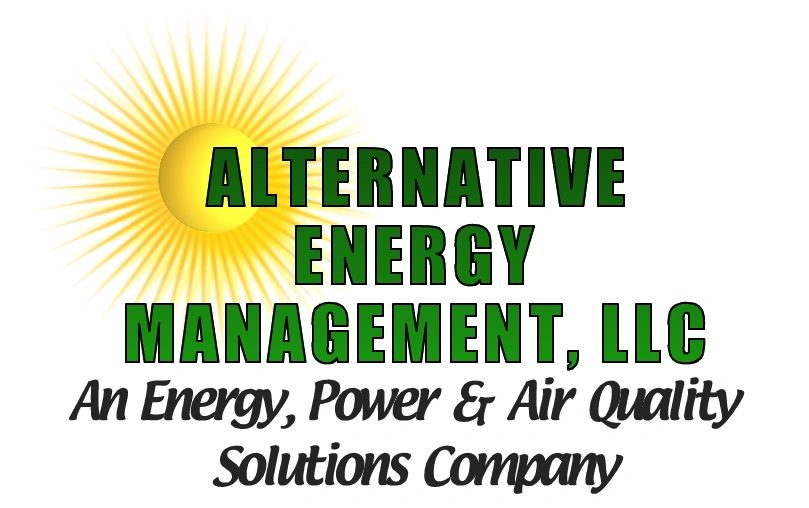 Alternative Energy Management, LLC (AEM) is an integrated energy conservation, power quality and indoor air quality solutions company. Our goal is to deliver industry-leading technology products and services that address several of today's most pressing environmental challanges: managing energy consumption, improving indoor air quality, developing and maintaining energy sustainability programs.
AEM mission is to provide efficient energy management system solutions that conserve energy and natural resources, reduce pollution, while adhering to Federal & State safety guidelines. In addition, AEM seeks to initiate and establish cost-savings by:
Prolonging energy consuming devices life-cycles;

Decrease maintenance requirements;

Assisting in the management of almost any energy service- lighting, motors, electricity, gas, heating, HVAC, renewable energy systems, plus providing air & water purification systems.
AEM's goal is to optimize energy efficiency while achieving a reduction of 10-40% savings (depends on the extent of the solution that is implemented) from your current utility charges and realizing a Return on Investment (ROI) of under 24-months while reducing the carbon footprint.